Galatea Bold Italic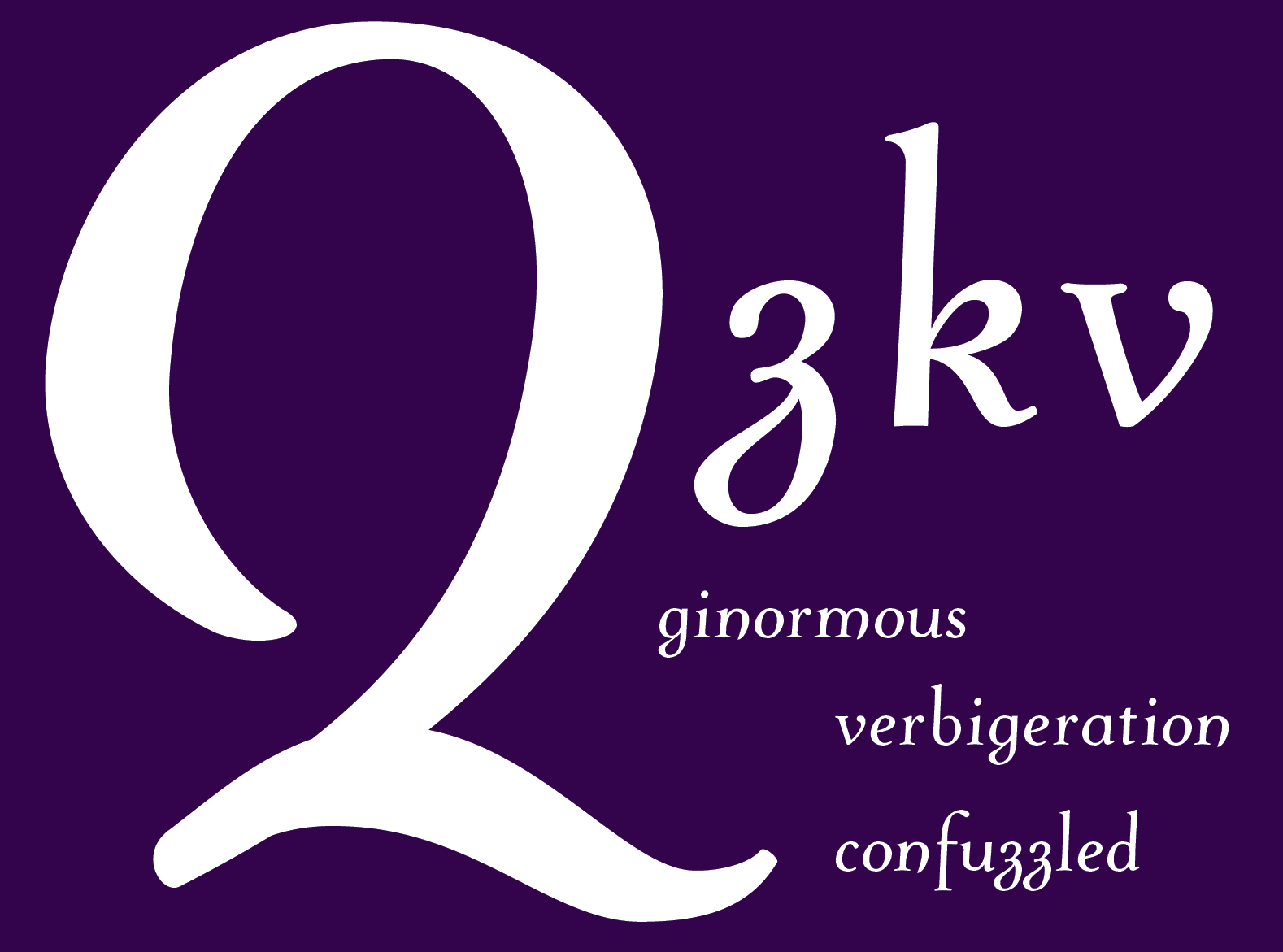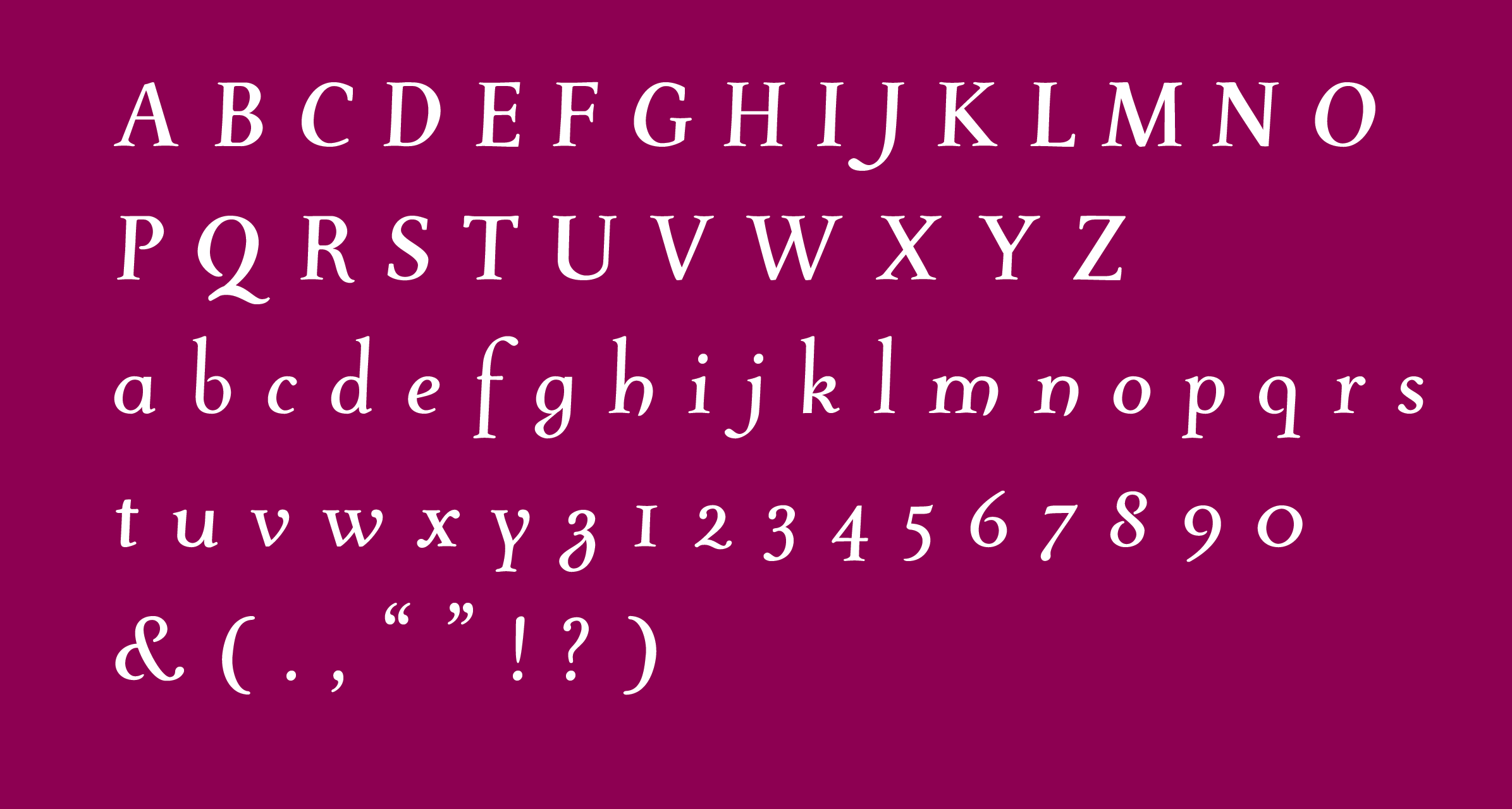 Galatea Bold Italic
The name Galatea comes from an Ancient Greek myth about an artist who carved a sculpture of a woman so beautiful, that the gods brought her to life, being inspired so much by how much the sculptor fell in love with his own work.
It is that story that I thought of as I worked on this typeface, being captivated by its beauty.
When I began, it was under the guidance of my third typeface design instructor, Gregory Lindy of LuxTypo.
Instead of learning how to use the rules, I wanted to see if I can begin bending and breaking them. I wanted to push to create something as beautiful and legible as it is slightly different and unusual looking.
In the beginning I was heavily inspired by the uncial forms of Envision, a beautiful display face designed by Margo Chase. However, I wished to create something that could also be legible as body copy. To do this, I also took cues from the work of Eric Gill and Jan van Krimpen.
One of the many challenges in designing Galatea was creating the balance between what looked like a piece of lettering and what could be easily read for long texts as well. I believe the end result does just that.