Emirates eLearning Platform
eLearning for the Employer of Choice
User Research / UX Design
For this sponsored course at the Carnegie Mellon Integrated Innovation Institute, we were presented with this project brief: How can we help Emirates Airlines become the "employer of choice" through education?
Team: Brian Xiao, Scarlett Wu, Robert Halvorsen, Tejas Kashyap
Role I Played: UX design, Wireframing, Interface Design, Secondary User Research
Emirates wants to help their employees through educational
opportunities. However, employees feel that their most pressing concerns are ignored and silenced when brought to the attention of their management.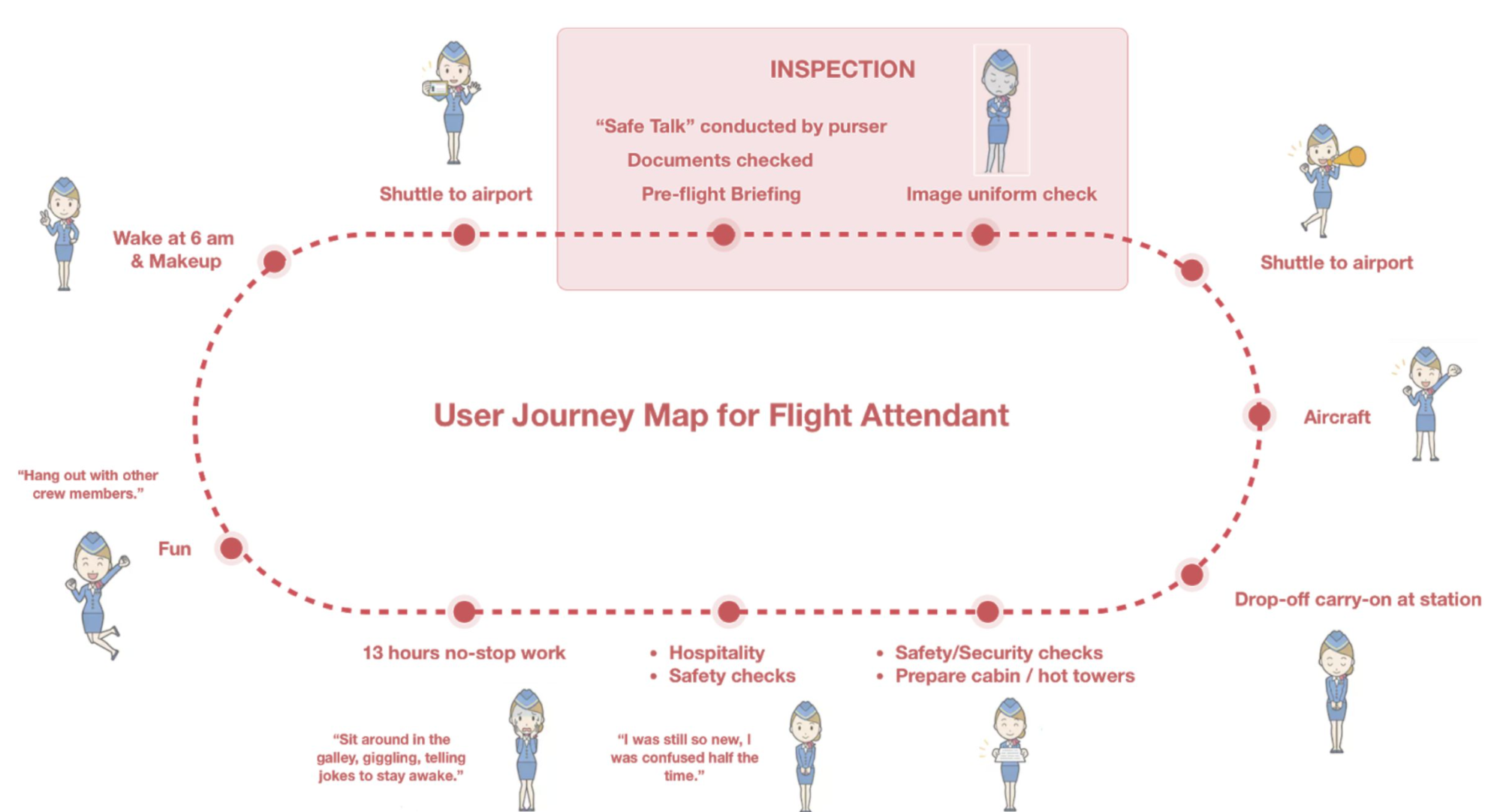 Suggested Interaction Flow